NATIONAL ARTICLES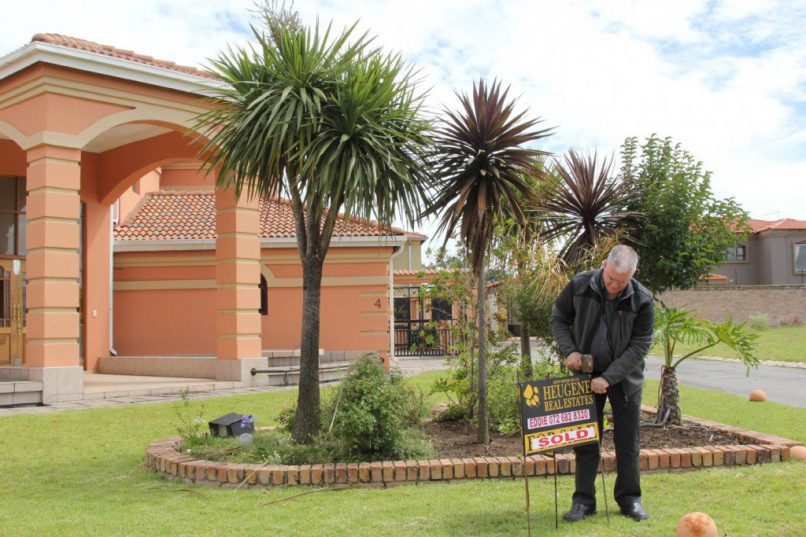 The City of Tshwane recently published its property valuation roll which will be valid for the next four years.
Gate motors should be reinforced with brackets, police said.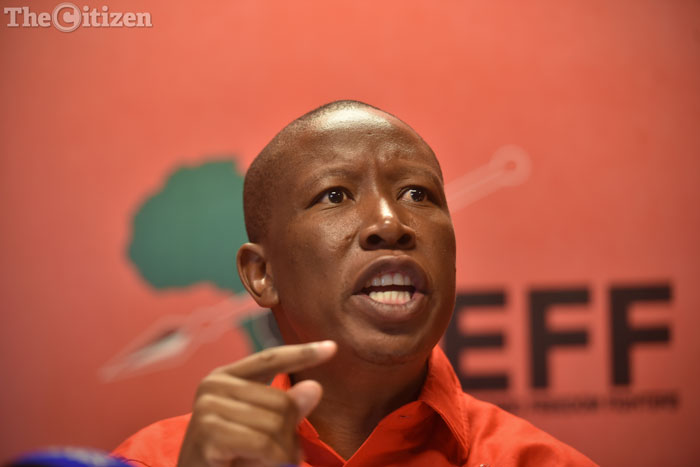 The EFF intends for speaker of parliament Baleka Mbete to put Zuma on trial.
She suffered minor bruising during her scuffle with the robber.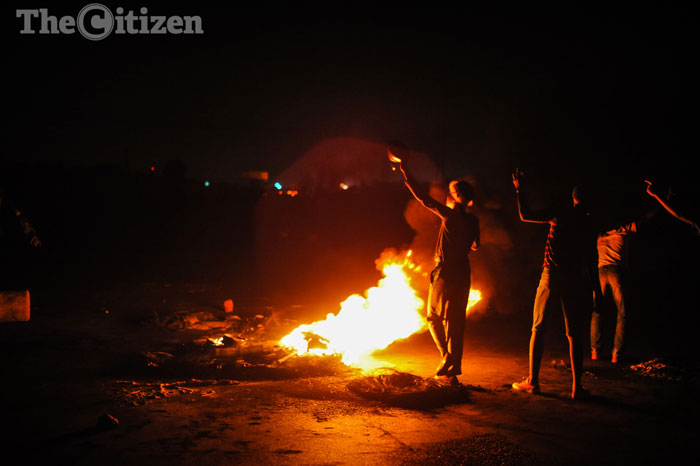 'We are waiting for houses and development in Olievenhoutbosch but nothing is happening. Now we are crying about electricity.'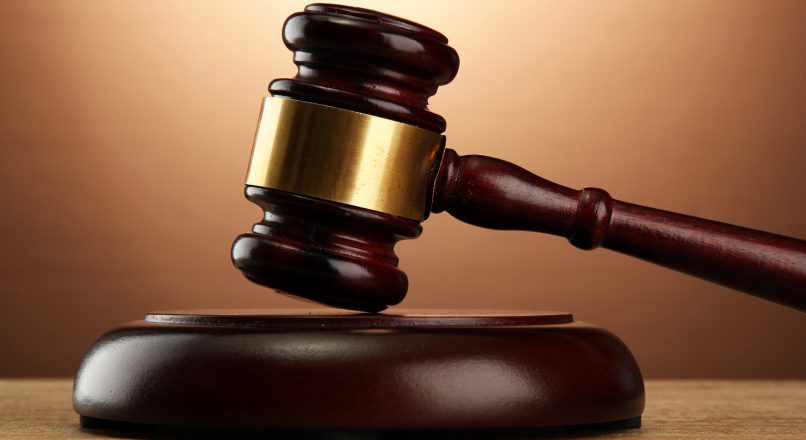 The mob assaulted the deceased and forced him to drink petrol before they poured petrol on his body and set him alight.
It was apparently agreed that contents of the meetings would be confidential, but the SACP is now speaking out.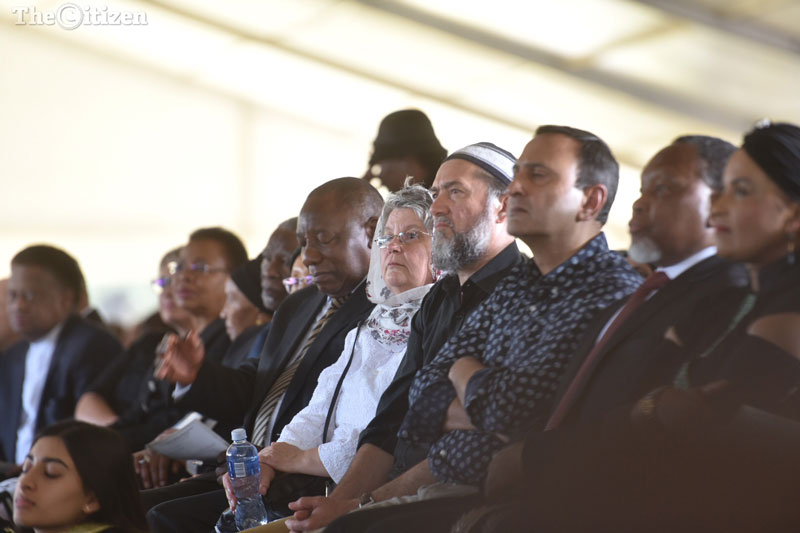 Zuma was not present at the stalwart's funeral after his family barred him from attending.
The suspects used dish towels to tie her and her daughter up.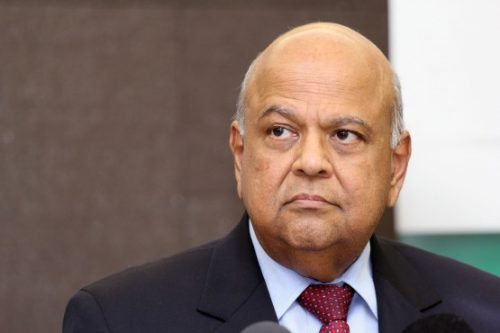 Experts ruled out former Eskom boss Brian Molefe as a possible candidate, saying his history was compromised.